Aline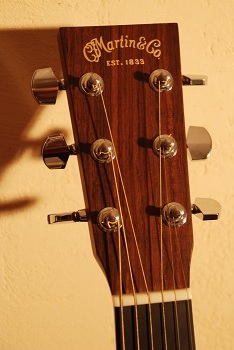 My father's old guitar full of dust in a corner for years aroused in me the curiosity of a child and my father's dream became mine.
I often tell my students that you can start with an instrument that is older than us, only the desire that comes from this duo matters.
After this revelation, music punctuated my life, piano and singing soon followed learning the guitar.
The music school of my village school then the Conservatory, the University of musicology and finally the International Music Academy helped me finalize my musical studies and gave me free rein to indulge my passion.
Writing and composition revealed themselves as natural complements a few years later.
As a teenager, I met the stage solo and as part of a group. It was my second revelation.
After 10 years of teaching music, I never get tired of conveying what I was taught in a playful but nonetheless studious approach.

For this school year I make a teaching break to take care of my baby girl, I manage our teachers and I am always available for your questions :)