The methodology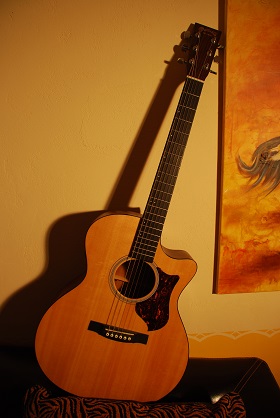 Our courses offer a playful approach around each instrument.
Their constructions are developed in collaboration with the student in order to achieve a common goal based on each level.
At Adren'Aline Music we think that listening, help to build self-confidence, adapt to the personality of each and positive thinking are very important to the success of our students and we strive to nurture the desire and the pleasure to begin or improve your musical journey.
The chemistry between the student and his teacher through the instrument is the first key to personal growth.
Understand the pace, develop your ear and discover composition will complement your curriculum.